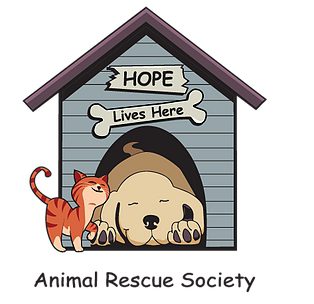 Help increase the quality of life for our sweet furry friends. Contribute with a donation, volunteer, foster or adopt today!
Adopting an animal is a lifetime commitment…
We will not adopt out our animals on a first come first serve basis but rather on a best fit basis. As a result, we reserve the right to deny an adoption application.
Apply to Adopt a Cat through PetSmart: